Board of Trustees
The Board is made up of five trustees. They set the strategic direction of Wairarapa Moana Trust and oversee its social, educational and cultural development. They are responsible for regularly reporting to Wairarapa Moana Incorporation shareholders and descendants of the 139 original owners of Wairarapa Moana.
Trustees are Kaitiaki. Their role is to bring their individual expertise to the running of the Trust, to work collaboratively as a Trust Board, to maintain a long and short term strategic direction, to uphold our vision and values and to act in the best interests of current and future descendants of Wairarapa Moana.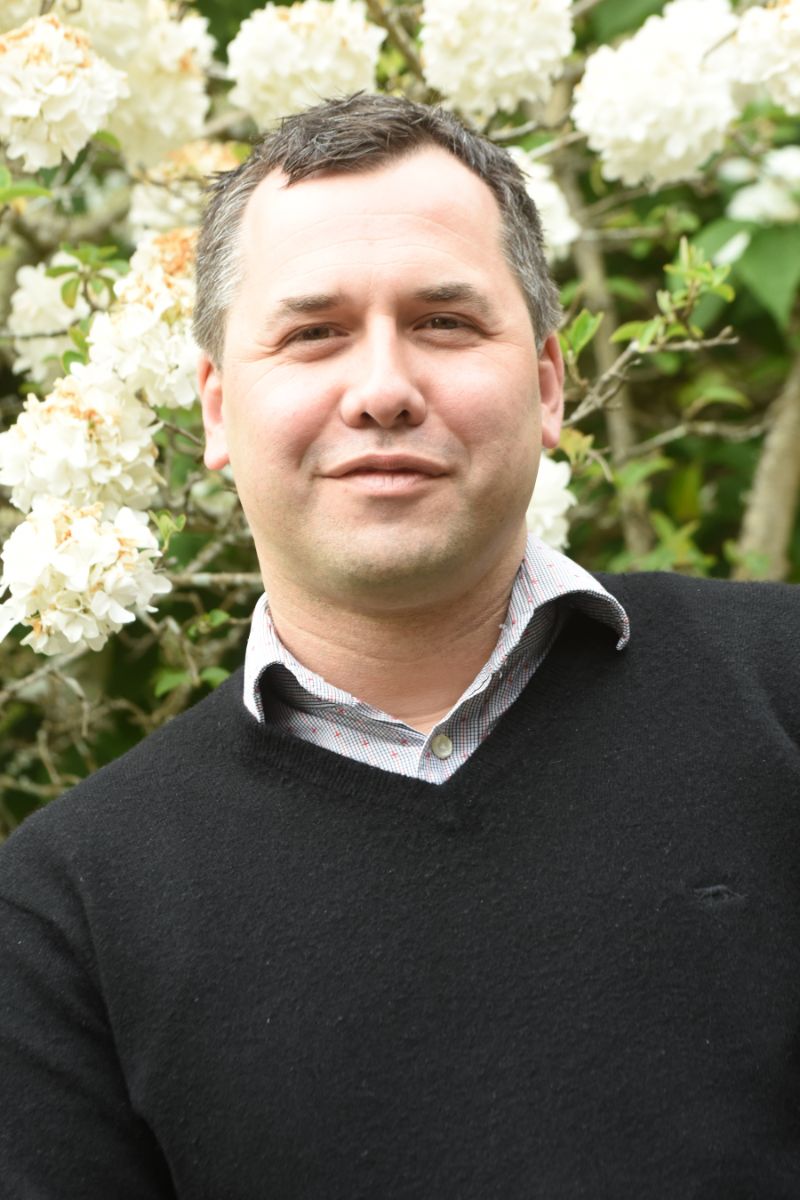 Ngāti Kahungunu ki Wairarapa, Te Ati Awa, Te Aitanga-a-Mahaki, Rongowhakaata.

I have been a trustee of Wairarapa Moana for 4 years now. It has been a privilege to work with whānau to give back some of the skills and experiences I've developed over the years.
I believe a good trustee is a pragmatic thinker, and active listener, has sound negotiating and decision making skills, as well as a good social and cultural conscious.
I have a passion for Maori economic development and wellbeing and I both acknowledge and appreciate the huge role I have to fulfil to give justice to my whānau legacy.
My vision for Wairarapa Moana Trust is to provide ongoing support for whānau cultural and social wellbeing off the back of the value generated from our successful land asset.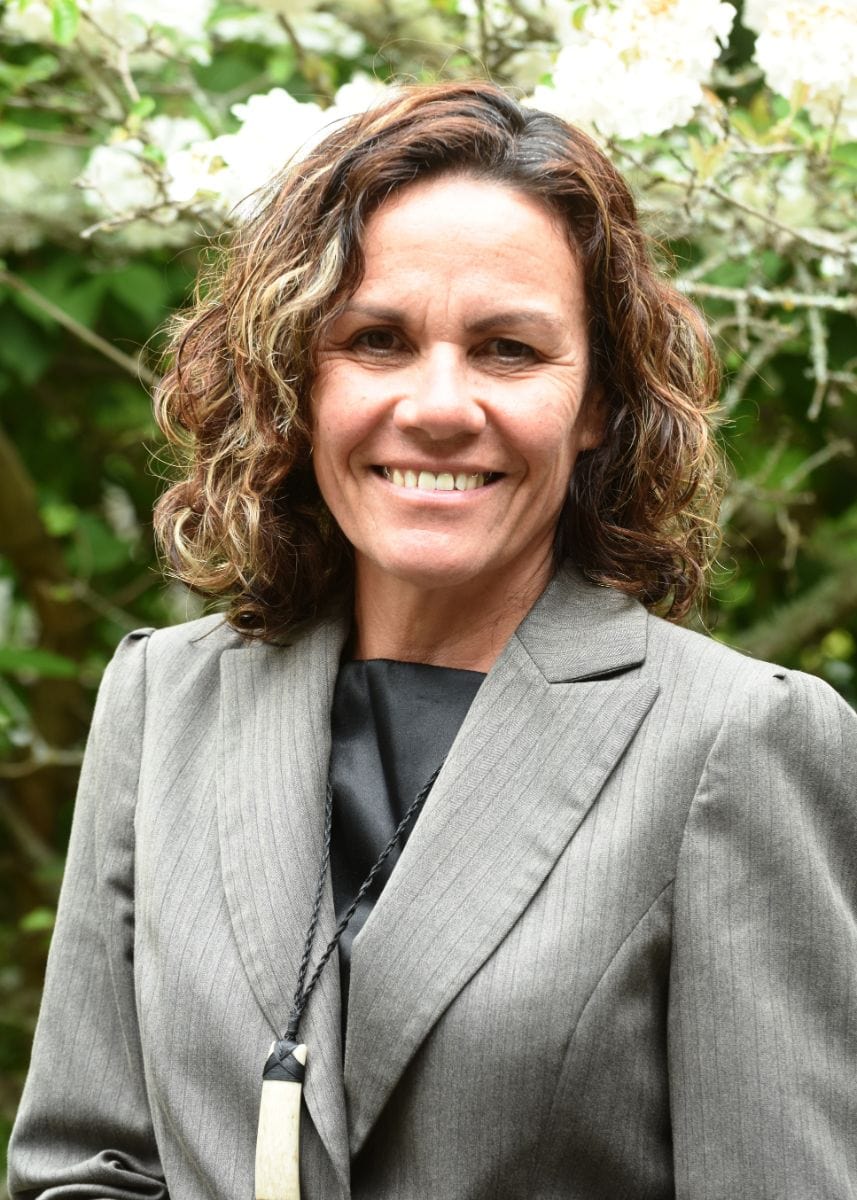 Deborah Davidson
Deputy Chair
Ngāti Kahungunu

I have been a Trustee of Wairarapa Moana since 2013. I wanted to be a Trustee so that I could give back and be able to contribute to my wider whānau.
My long-term vision for the Trust is that we are able to support our whanau through education scholarships, in particular to support those that are studying within our core business of agriculture. That we support our whānau to develop te reo me tikanga and to have opportunities to work closer with their marae.
A good trustee is someone that understands and supports the vision of our tupuna. Someone that can think strategically and make decisions based on good information. It is the role of a Trustee to keep looking ahead and ensuring that decisions made will benefit all our whānau now and well into the future.
The support and independence the Trust receives from the Incorporation is one of the best things about being on the Trust. It is greatly satisfying doing your best to help and benefit not only your immediate whānau but the wider Wairarapa Moana whānau too. It is a privilege to be a Trustee for Wairarapa Moana Trust.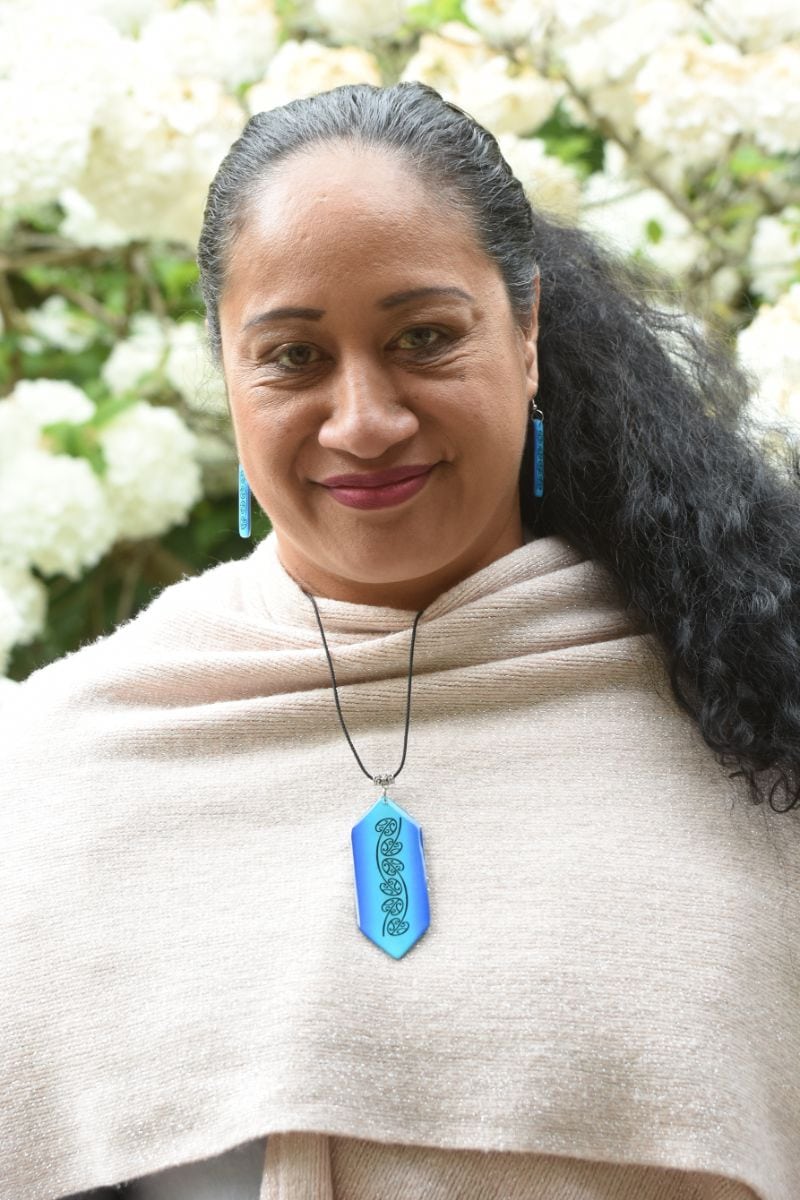 Tiraumaera Te Tau
Trustee
Ngāti Kahungunu, Rangitāne

I've been a trustee of Wairarapa Moana Trust since 2015. I was 'encouraged' by whānau to apply.
I've served as an administrator, office manager, trustee on several governance entities, community event coordinator, consulted on environmental issues and local economic development, strategic planning development and worked with both my iwi. I felt ready to assume the role with Wairarapa Moana Trust.
My aspirations for the Trust are to ensure that I have contributed to a legacy for our mokopuna, one that they can proud of and utilise for generations to come.It is the role of a Trustee to communicate well, be flexible to change and answer questions. You need to actively contribute to meetings because participation is key.
Wairarapa Moana Trust has a great team, we enjoy a good relationship with the Committee of Management, and together we all contribute and share experiences. Each person has a unique skillset that progresses the Trust forward.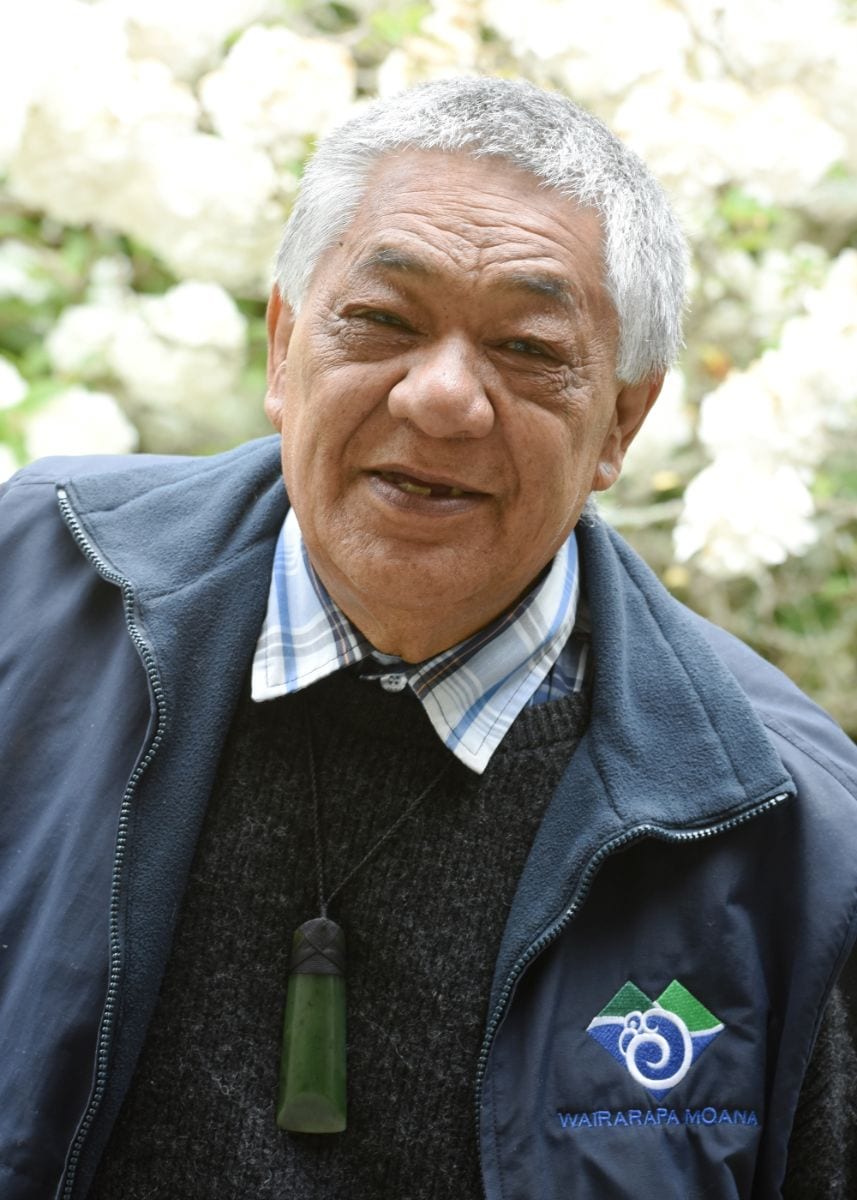 Ngāti Kahungunu, Rangitāne

I am Rutu Namana from Wairarapa Moana te karu o te ika a Maui.
This is my second term as a trustee and I have almost completed one year of the second term. A good Trustee is about having passion in your heart and not in your pocket.
I became a trustee to build, create and support our shareholders in their culture, heritage and identity. So that they are strong, capable and able to carry our tikanga going forward into the future. I've been part of the Whakakaha Paepae programme that and have successfully worked with the other trustees on all portfolios.
I am proud to be part of Wairarapa Moana Trust knowing full well that the money does filter down to shareholders and descendants as it should.
My vision for Wairarapa Moana Trust is the ultimate growth for our people and ongoing access to education.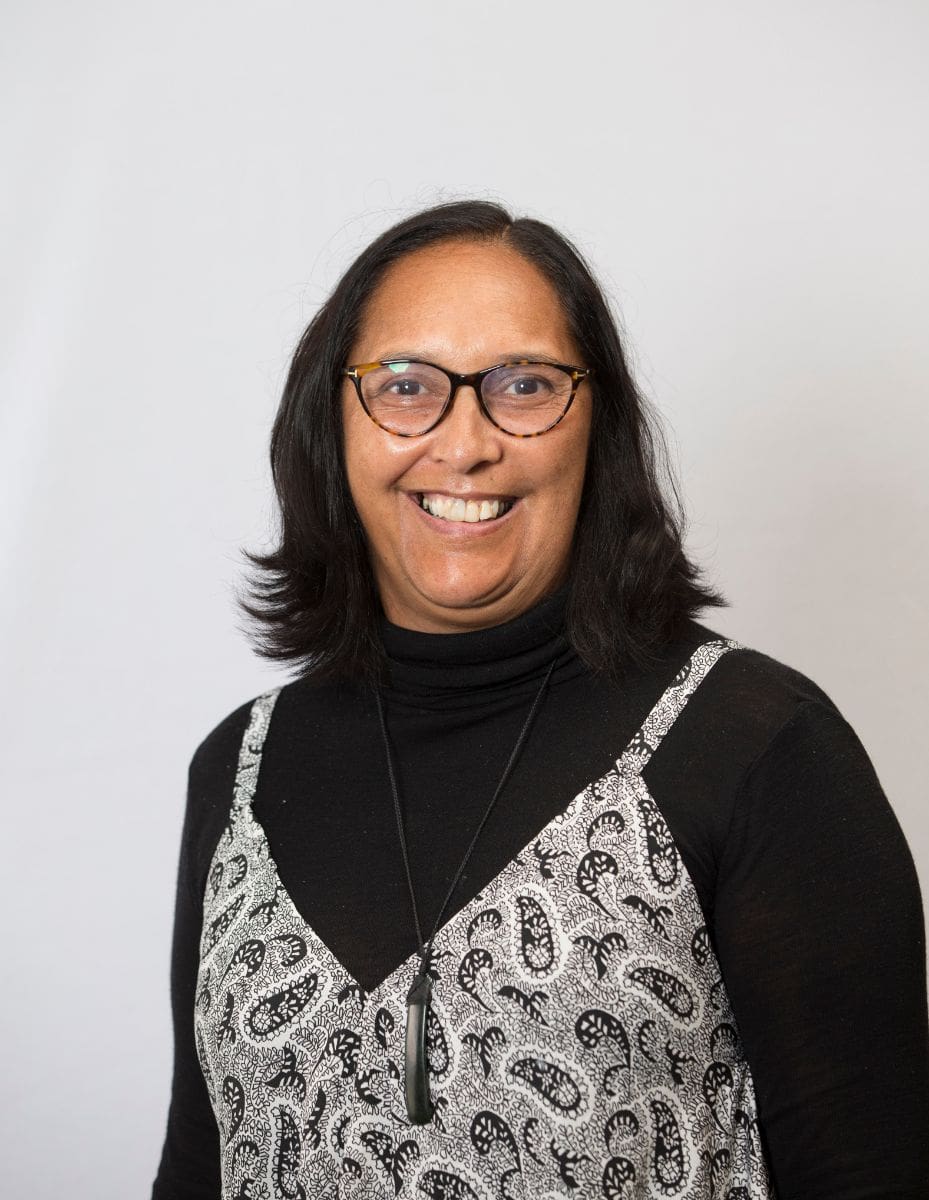 Sonya Rimene
Co-opted Trustee
Rangitāne, Ngāti Kahungunu
Sonya is a director of Wairarapa Moana Incorporation and has been co-opted to Wairarapa Moana Trust during 2019-20.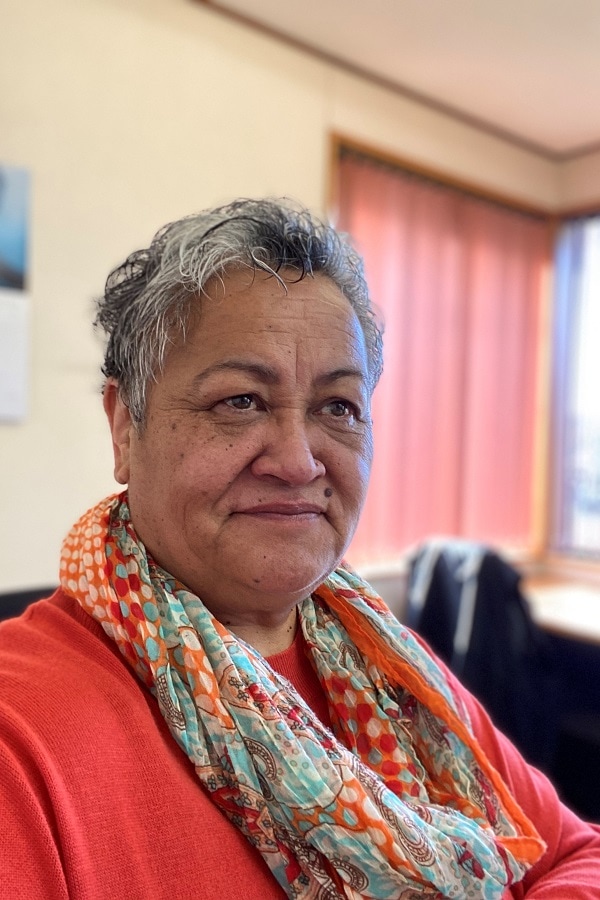 Dallas Gillies
Secretary-Manager
Ngāti Kahungunu, Rangitāne o Wairarapa, Ngāti Mutunga o Wharekauri, Moriori o Rekohu, Ngai Tahu

Born and bred in Greytown, Wairarapa now residing in Masterton to be close to her three mokopuna. Being employed with Wairarapa Moana as an administrator and Secretary-Manager to the Trust is a fulfilling role. Enjoyment gained includes forming close relationships with work colleagues, building a rapport with scholarship applicants and recipients, making whānau connections and reconnecting with whānau.