He aha te kai ō te rangatira? He kōrero, he kōrero, he kōrero.
What is the food of the leader? It is knowledge, it is communication.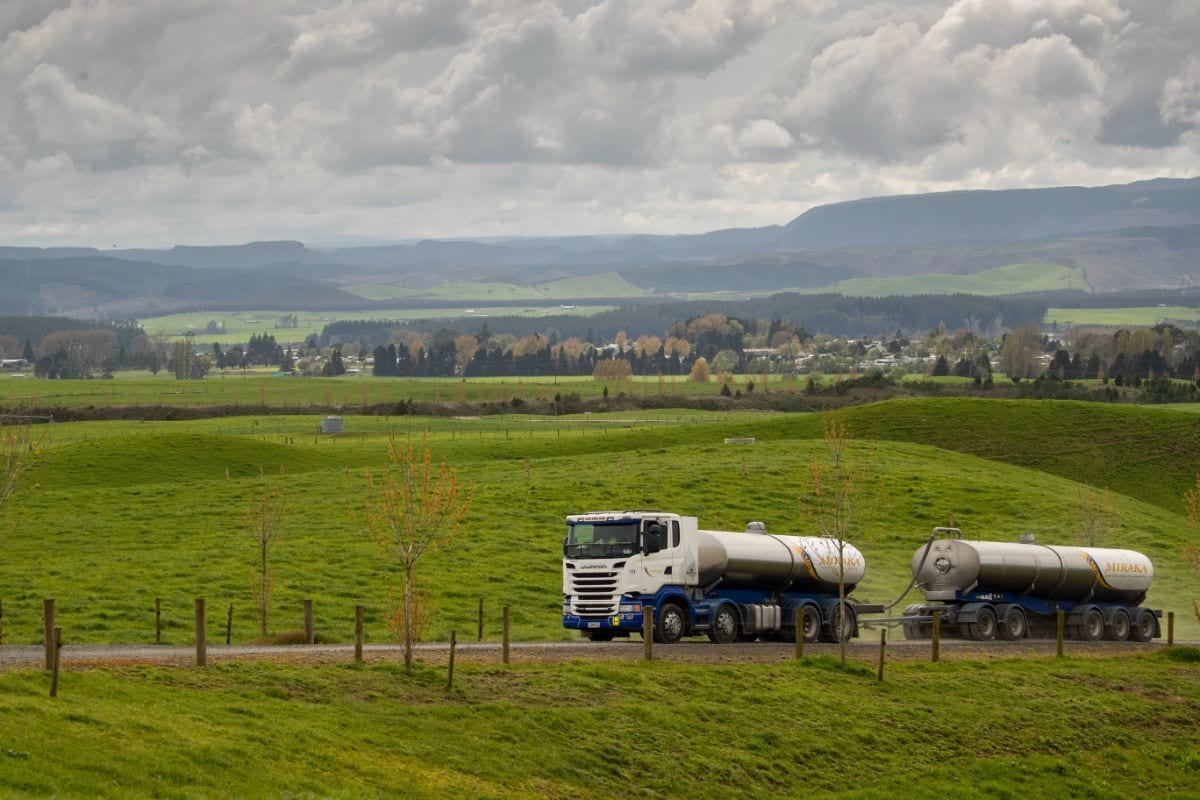 WHAT'S DRIVING THE MĀORI ECONOMY?
Recently Newsroom looked into what is driving the Māori economy.
Newsroom begins a six-part video series on the Māori economy.
Produced by Hinge Productions, the series is presented by Māori business analyst Joshua Hitchcock no Te Āti Awa ki Taranaki.
"This documentary takes a look into how the Māori Economy works, what drives it and makes it – and the businesses that operate within it – different from the wider New Zealand economy," says Hitchcock.

OUR PLACE, OUR PEOPLE, OUR FUTURE