Committee of Management
The Committee of Management is made up of five Directors. They set the strategic direction of Wairarapa Moana Incorporation and oversee its business operations, including the shareholder registry. They are responsible for regularly reporting to Wairarapa Moana shareholders on all aspects of the performance of the Incorporation.
Directors are Kaitiaki. Their role is to bring their individual expertise to the running of the Incorporation, to work collaboratively as a Committee, to uphold our values and to act in the best interests of current and future shareholders at all times.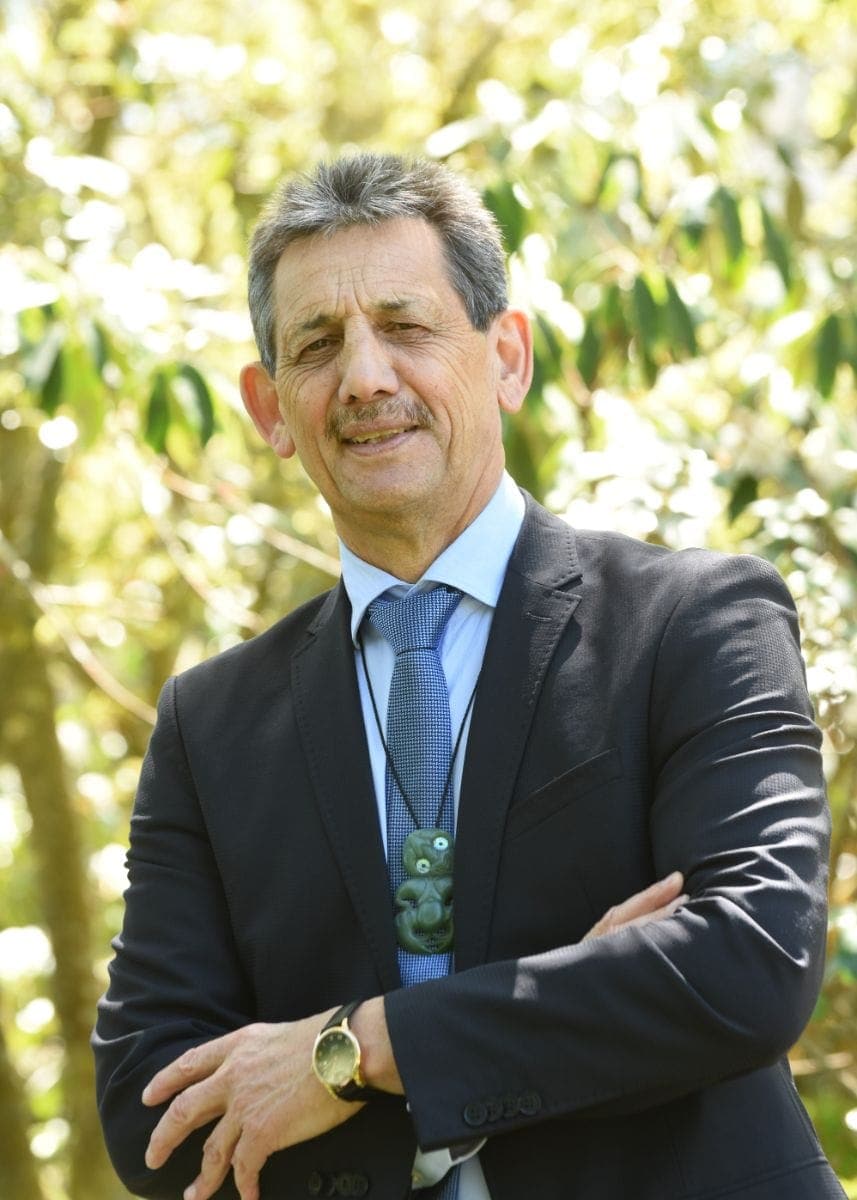 Kingi Winiata Smiler
Chairman
Ngāti Kahungunu ki Wairarapa, Te Ati Awa, Te Aitanga-a-Mahaki, Rongowhakaata.

I was encouraged to stand for the Incorporation by whānau. I've since been involved in the Governance of Wairarapa Moana Incorporation for over 20 years. I thank our shareholders for their support on this journey.
My experience has been built on 45 years working in the commercial and business sector with a strong track record of success.
By far the best thing about it has been the Wairarapa Moana whānau. The confidence, support and belief of our shareholders many years ago that Wairarapa Moana Incorporation could be the successful business enterprise that it is today.
My greatest aspiration is realising our vision for Wairarapa Moana of "Nurturing sustainably our people, our place and our future for Wairarapa Moana whānau."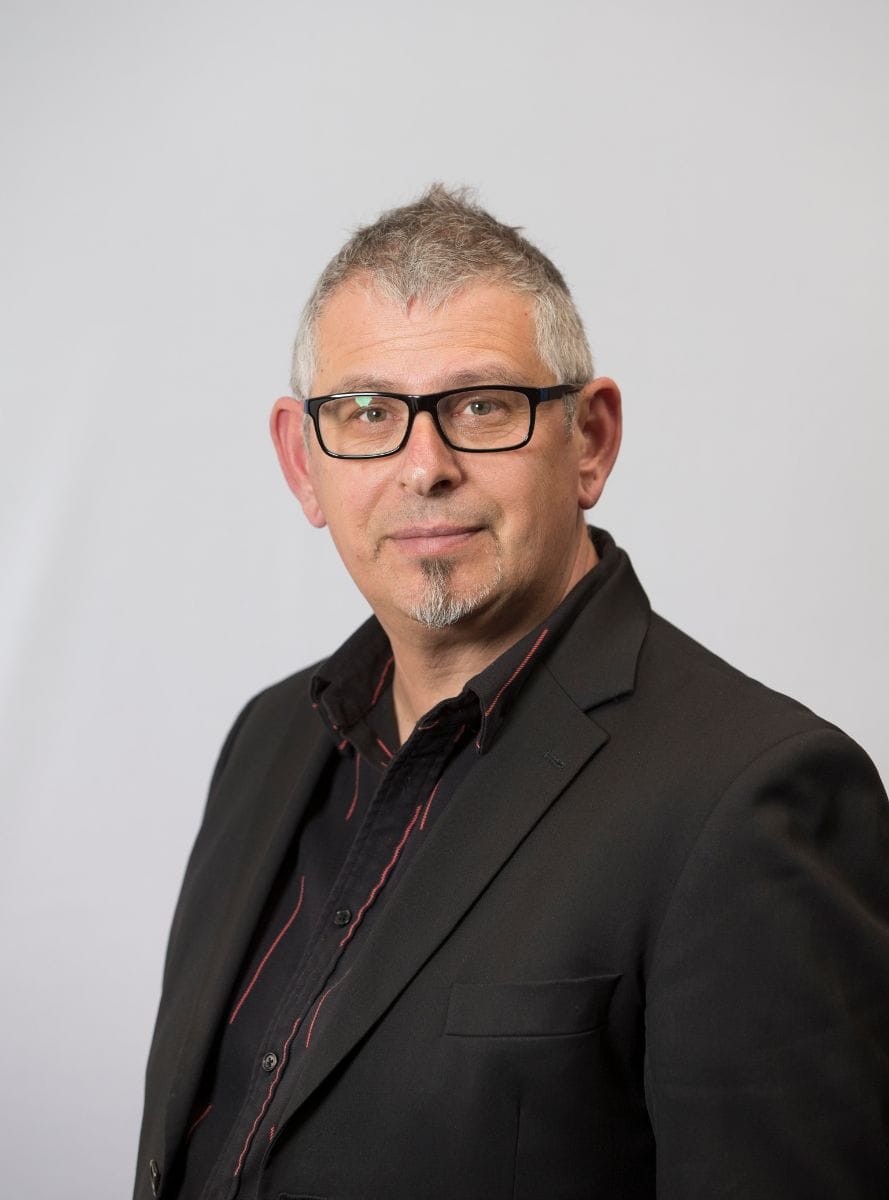 Te Horipo Karaitiana
Deputy Chairman
Ngāi Tuahitara, Kati Kuri, Ruahikihiki, Kai Te Pahi, Kāti Māmoe, Waitaha, Rapuwai, Hāwea , Ngāti Kahungunu

I became involved with the Committee of Management when I was asked to support a movement for change by shareholders. I genuinely thought I would be there for a short transition period, 18 years later I am still serving as a director for Wairarapa Moana Incorporation.
I bring a range of skills and experiences to the board, though most notably I have off-shore insights across different countries and continents, together with insights across every level from consumer, through the value chain to source, and understanding how connected the world is.
The best thing about Wairarapa Moana is our strategy. Its' elegant in its simplicity, and seeing the deployment of that in a dynamic and ever changing environment.
Being part of a Board that is bound together through mutual respect and the fact that the sum of our skills is greater than the individual parts.
My hope for Wairarapa Moana is to honour the legacy of our ancestors and leave the 'place' in a better state than when we started for our mokopuna.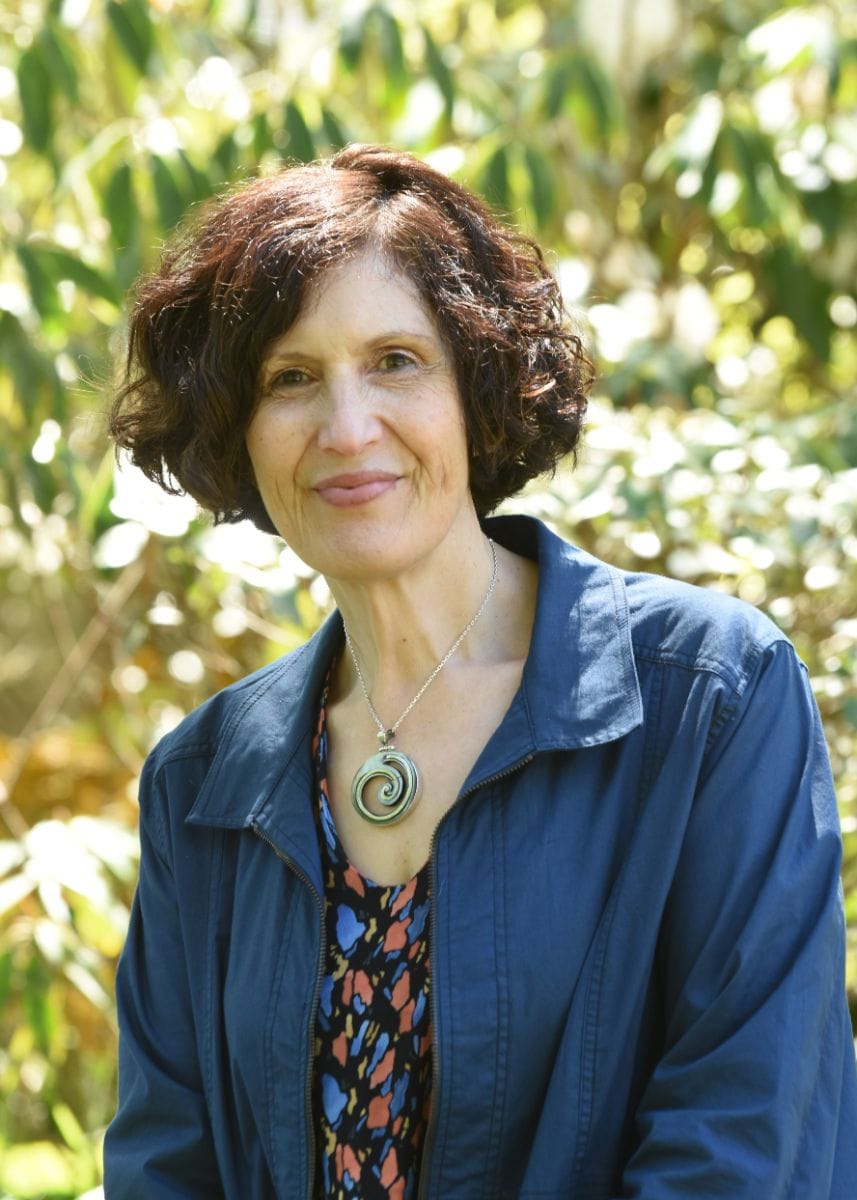 Ngāti Kahungunu, Ngāti Raukawa

It has been a privilege to serve as a director of Wairarapa Moana Incorporation for the last four years.
I was asked by shareholders and whanau to put my name forward for the Committee of Management. I am grateful for those who had confidence in me to take up the role, and who have supported me on this journey.
I bring to Wairarapa Moana Incorporation a wealth of experience from my extensive career in the New Zealand public service in Senior Management roles, together with many other governance roles over the last 20 years.
Our staff are passionate and dedicated to producing the best results, on farm, in the office and for our shareholders and whānau. Our people are by far the best thing about Wairarapa Moana.
My vision for Wairarapa Moana is to be a dynamic and sustainable business for our current and future shareholders through growth, innovation, profitability combined with environmental sustainability.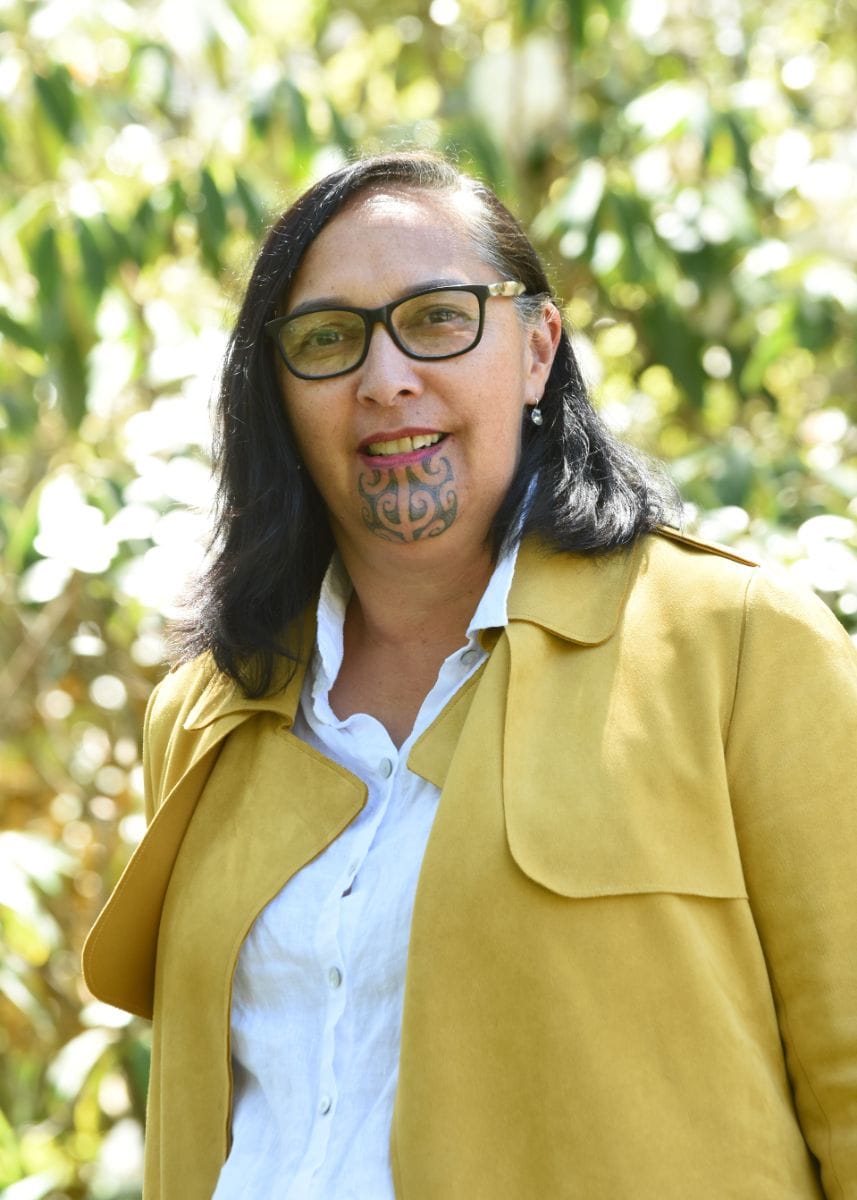 Rangitāne, Ngāti Kahungunu

I have been a director of Wairarapa Moana for two years. I had been on Iwi rūnanga and community boards; I very much wanted to contribute back home.
I believe the future for Wairarapa Moana is to continue and grow as responsible kaitiaki, lead sustainable farming, grow and diversify our asset base, increase our return to owners and ultimately to increase our sense of identity and belonging.
Wairarapa Moana Incorporation continues to realise the dreams set forth by our tīpuna. It is exciting and fulfilling to be part of the Committee of Management and serve as a Director.
I believe in understanding our relationship to the whenua and to whānau as well as continuing to look out and engage in new opportunities.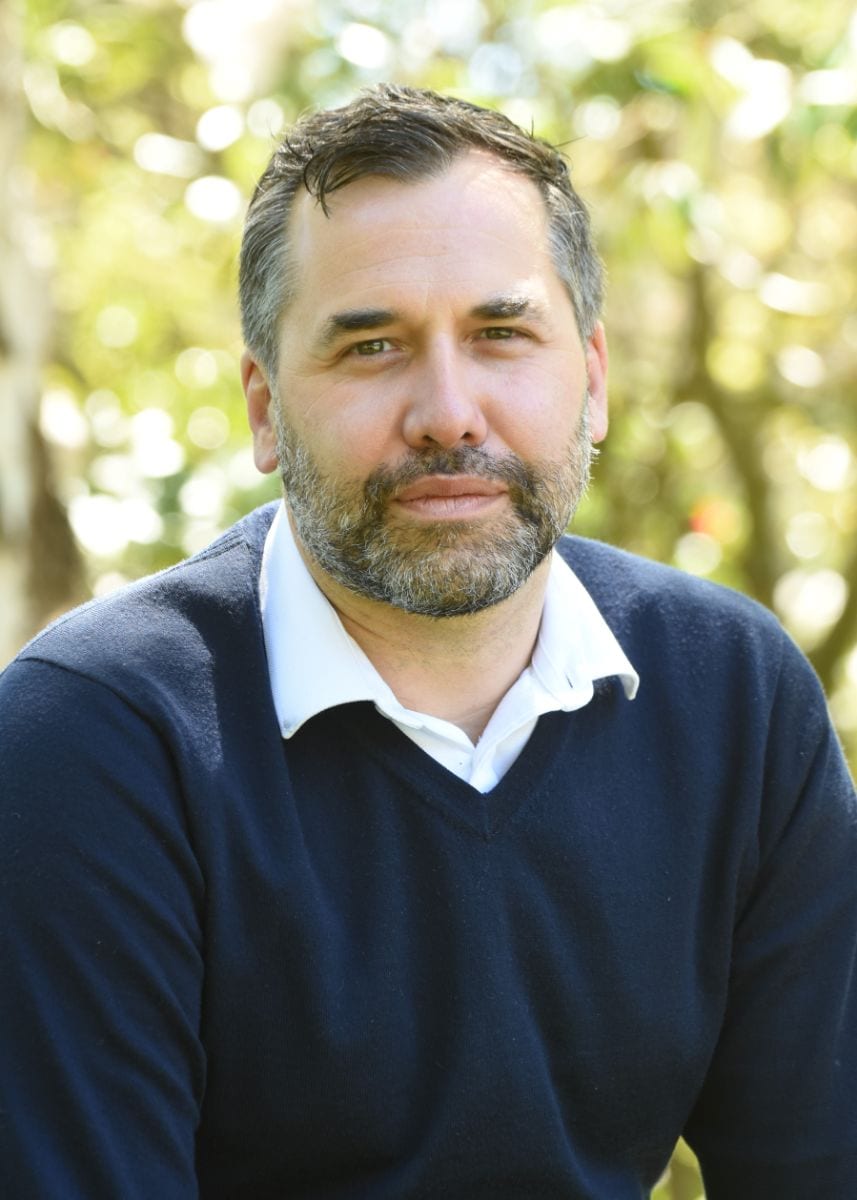 Anaru Smiler
Group General Manager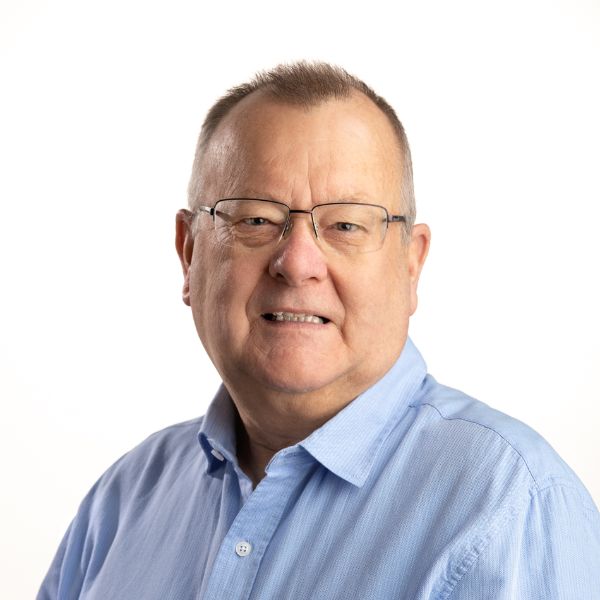 Michael Allan
Strategy Advisor
Michael previously led the Agribusiness team at Beker Findlay Allan Limited a public accounting firm based in Taupo until his retirement from the firm in 2018.
He was involved with many large-scale dairy conversions. Michael says he is passionate about the business side of farming and when farms achieve exceptional financial performance it is exciting, and all stake holders feel pride in the achievement.
In 2004 Michael first assisted Wairarapa Moana Incorporation (WMI). He was involved as a member of the team planning the conversions to dairy farming. From that point on Michael has been involved professionally with the incorporation being a member of the WMI business advisory group and chair of the audit and risk committee. He was also involved with the de-forestation and conversion to dairy support land of the Ford Road and Consul Road areas. From 2019 to the end of 2020 Michael acted as the Group General manager for WMI. His role involved managing all business aspects of the WMI enterprise.
Michael has a good knowledge of WMI's business and is the Strategic Advisor to WMI.
He lives in Taupo and is married to Jane. Together they have two children and two grandchildren.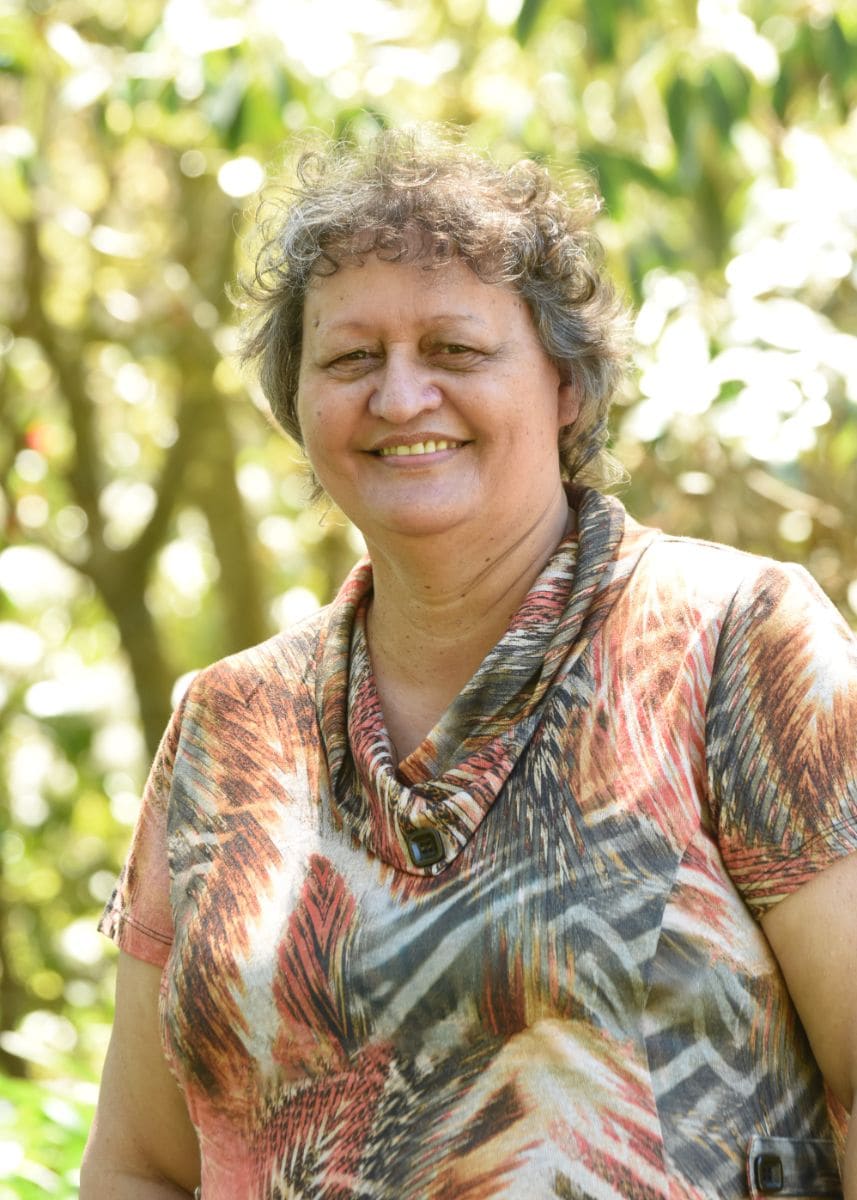 Charmaine Kawana
Secretary-Manager
Ngāti Kahungunu, Rangitāne, Ngai Tahu
Charmaine holds a Bachelor of Arts Māori. She leads the secretariat to the Committee of Management; and the delivery of engagement with shareholders and whānau.
She has been involved in management and administration with a key focus on Māori land and continues to work with Not for Profit organisations.
Charmaine enjoys the opportunity to communicate with shareholders and whānau on a variety of topics.